Now there's nothing I personally enjoy more than seeing Black people win. Here at SICKA VISION, all achievements are worth celebrating because even the 'smallest' of victories lead to bigger and 'greater' moments. We know June has been a particularly tough month for the Black community as we boldly continue to face the fight for justice and racial equality, having difficult conversations with friends and in the workplace yet amongst it all, we've seen success stories shine through. Let's raise a glass for these fabulous people whose positive news is worth shouting about. So in no particular order… here goes:
Beauty PR Manager and Founder of SYWT Group Iman Leila launches partnerships with Monty PR and Chalk PR to provide young black women workshops and mentorships to allow them a foot in the door to get into the PR industry. Both these agencies are great examples of saying what they mean and meaning what they say.
2. Influencer and Content Creator Oghosa (aka Sincerely Oghosa) announces Ambassadorship with M&M's. Yes that's right, the chocolates! I for one cannot wait to buy more peanut chocolate M&M's in the name of our good sis.
3. Che Lingo – Spaghetti achieves 20,000 streams within the first week of release. We absolutely love to see it. If you have yet to listen to Spaghetti, what are you waiting for? Hit the play button now for this high energy track you're bound to have on repeat.
4. Fitness Content Creator Mr London TV reaches 1 million YouTube subscribers. Whether you want to get your abs popping or grow your glutes, there's a video for you. Subscribe: Mr London TV
5. Podcasters Black Gals Livin, 2 Queens In A Pod and The Receipts Podcast make an appearance/feature in BBC iPlayer series I May Destroy You starring Michaela Cole. Don't we all love to have a keke with our girls? Make sure you check out these quality podcasters for that and so much more.
6. Comedian Mo Gilligan's Channel 4 TV show 'The Lateish Show' has been recommissioned for another series next year in 2021 so get ready for more laughs. It's so important to see more Black men and womxn with their own TV shows. Representation matters. We love this for Mo.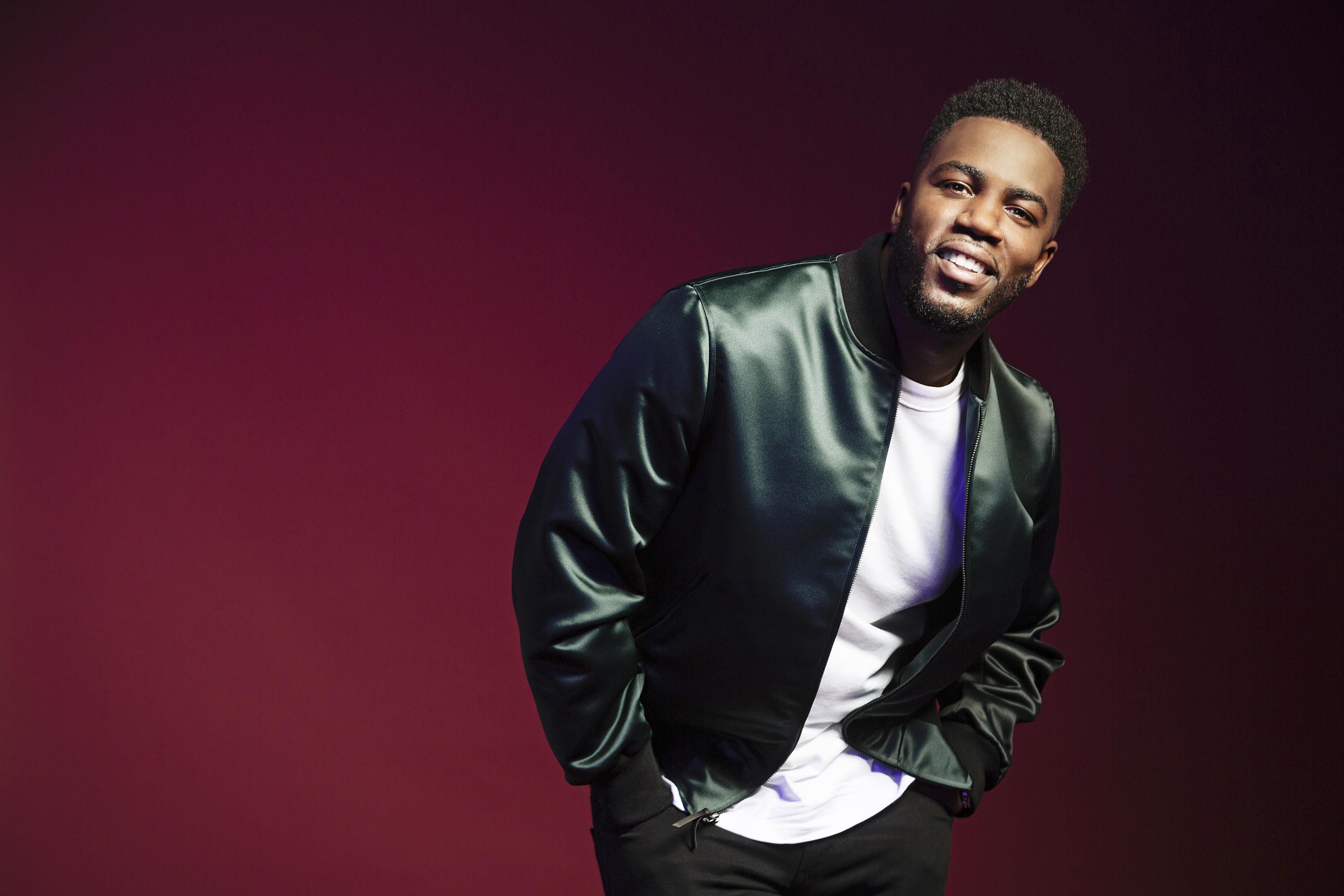 I hope this collection of good news put a smile on your face and also provided you with some much needed inspiration and motivation. We are always looking out for news to share but submissions are welcome. Please contact our contact page for details on where to send submissions.